Knowledgeable
Our firm was founded over 50 years ago, and our current roster of attorneys has more than 35 combined years of legal experience. We have the skills and knowledge to help you navigate whatever legal issue you are facing.
Community-Oriented
Our attorneys are proud to faithfully serve our communities in Concord, Walnut Hill, and Pleasant Hill, where our California native attorneys went to school, settled their homes, and built their law practice.
Collaborative
Let us work with you to reach a favorable resolution. Whether you need help resolving a dispute, are facing litigation in court, or are looking for help to plan for your or your loved one's future, we will work with you.
Civil Litigation & Estate Planning
Attorneys in Concord, California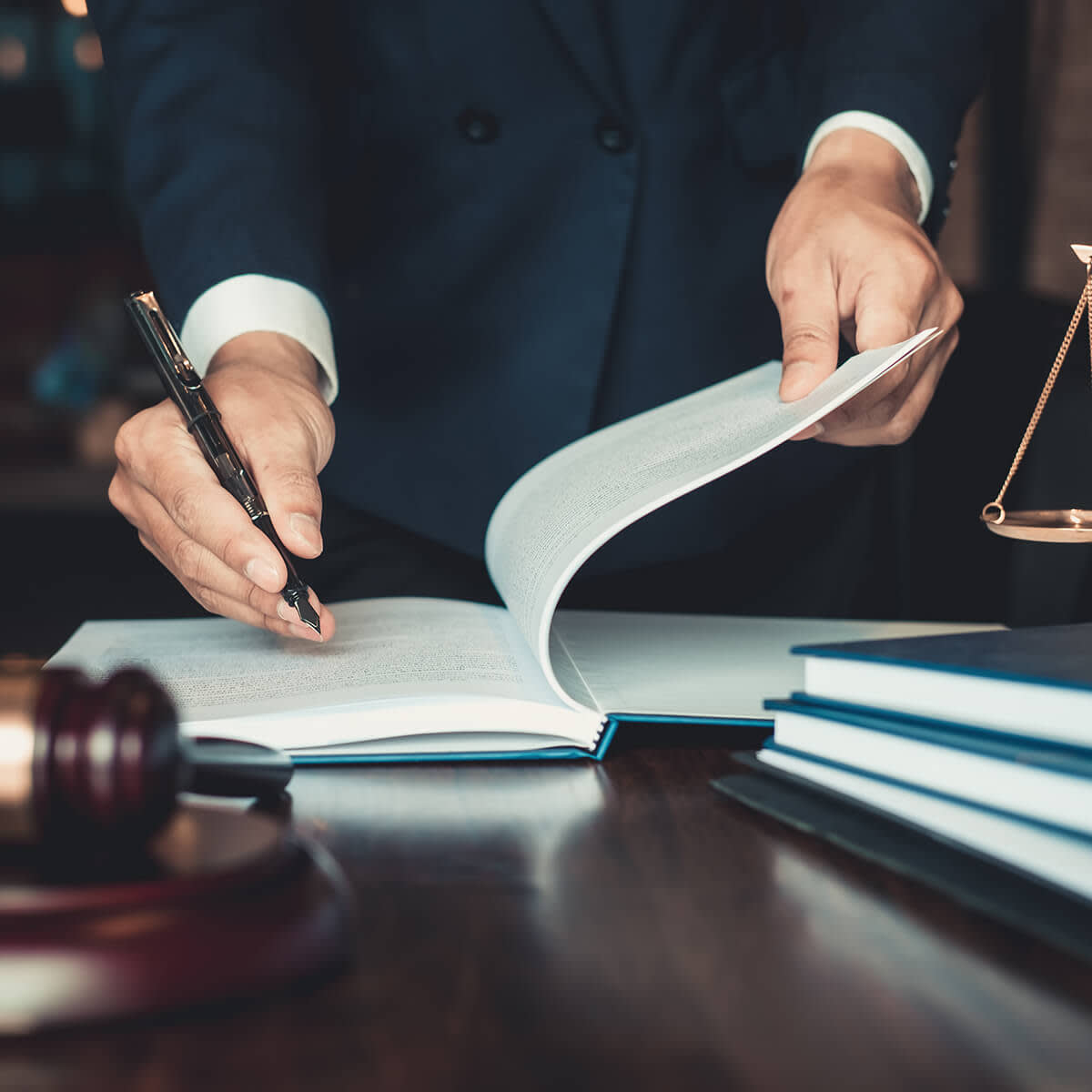 Bob Hooy
Attorney at Law
Bob is a licensed attorney in California, where he has practiced for over 30 years at Hooy & Hooy PLC helping people and businesses solve problems and achieve successes.
As an experienced practitioner in business law, civil litigation, employment law, real estate law, estate planning, and probate, Bob has had the honor of serving the people of Concord, California, with their varied civil legal needs.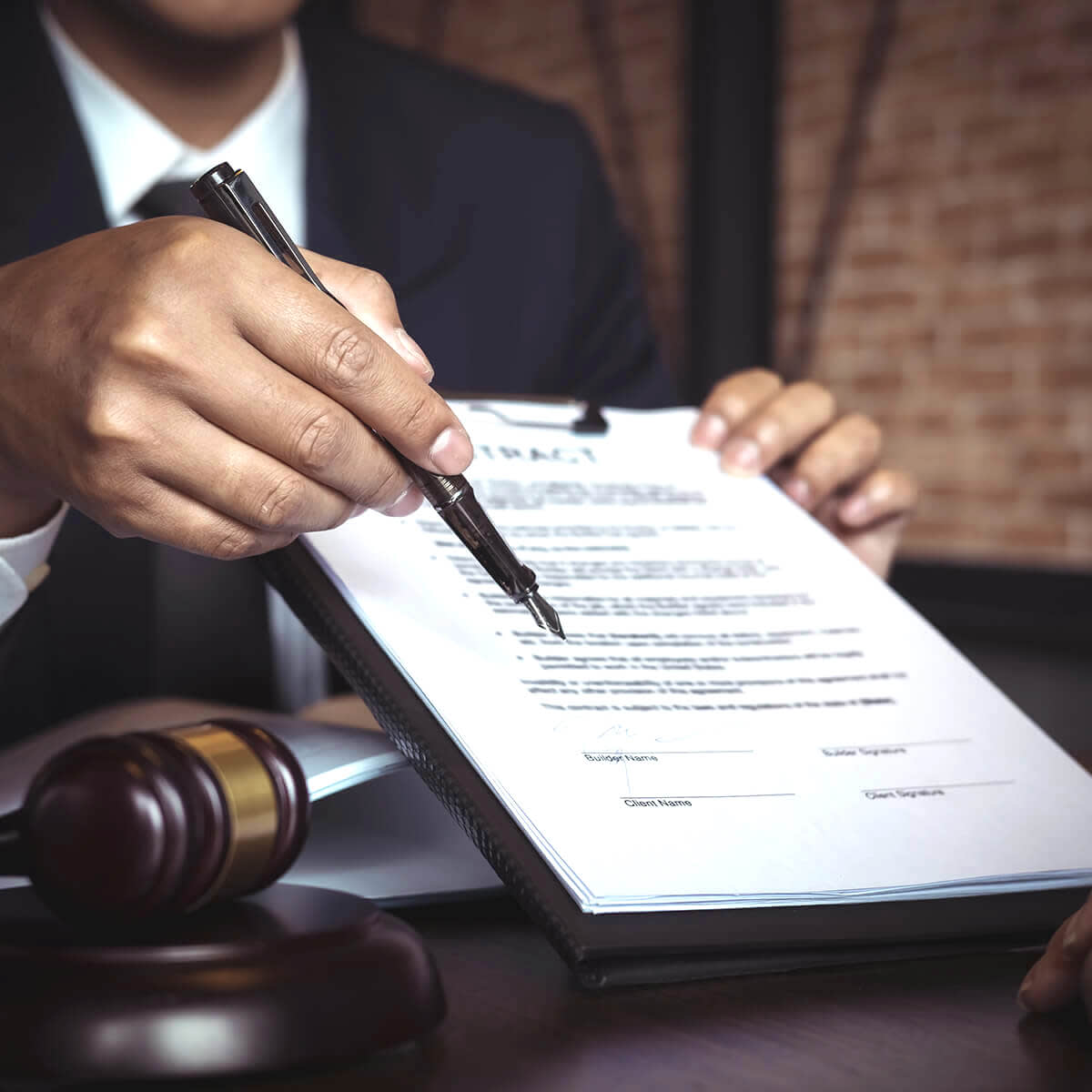 Will Hooy
Attorney at Law
Will is a third-generation attorney at Hooy & Hooy PLC, where he is proud to join the firm to represent the Concord community in litigation, disputes, and estate planning.
Will is licensed to practice law in all California state courts and federal courts in the Northern and Central District Courts. He attended college and law school in California and spent time at a large national firm gaining experience in employment law before joining Hooy & Hooy PLC.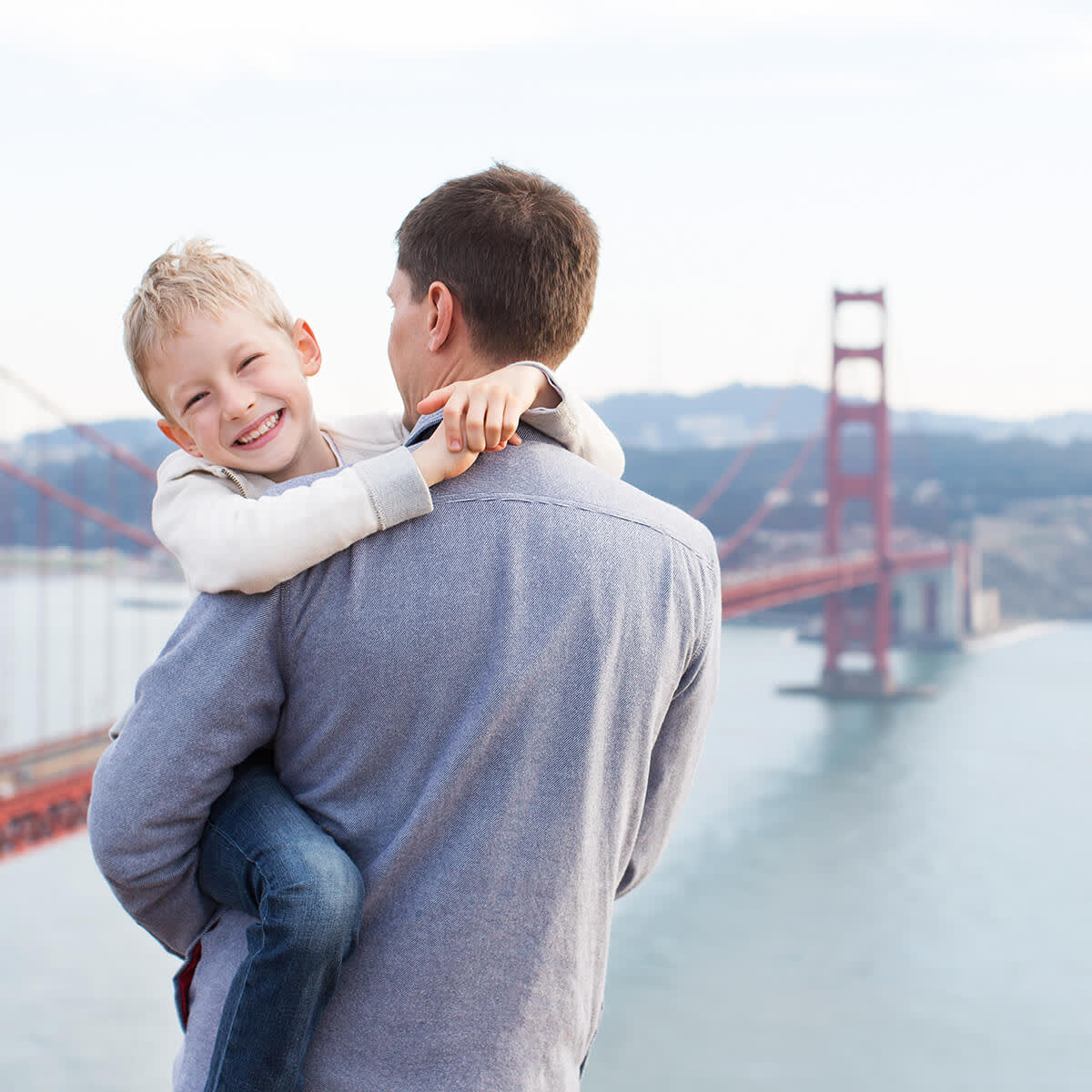 Set Your Loved One's Up for Success
Draft a Will
---
Creating a will is an important step to establish and announce what you want to happen to your children, property, and money after you have passed away. If you die without a will in place, there are laws in California that will dictate how your estate is divided and distributed and who will be responsible for all you have left behind.
Establish Trusts
---
A trust can be a handy tool in your estate plan to shield certain types of property from the probate process but may be complicated to set up without the help of a lawyer. Our attorneys can help you decide what kind of trust works best for your goals. We can then assist you with setting up and establishing a trust that will safeguard your assets.
Skilled Advocacy for
the Bay Area & Beyond
At Hooy & Hooy PLC, we aim to provide quality representation and advocacy to all of our clients in Concord, Walnut Creek, and Pleasant Hill, California, no matter what your history is. We are proud of our decades of experience and our unfailing desire to honor and serve our clients when they need us most. When we represent you in a dispute, whether a civil lawsuit, real estate dispute, HOA dispute, contract dispute, partnership dispute, or collections dispute, you can be confident in our knowledge of the law and commitment to our clients' needs and desired outcomes.
Creating an estate plan can be an emotional process, and we will guide you through each step and offer our advice based on our attorneys' years of experience in estate planning and probate law. Whether you need documents drafted, such as a will, trust, powers of attorney, or advanced healthcare directive, or if you want to create a comprehensive plan to protect your assets, businesses, and children, we are here to help. We also handle the probate and trust administration process that follows after a loved one has passed. Contact our attorneys today to get started.